WHAT WE DO?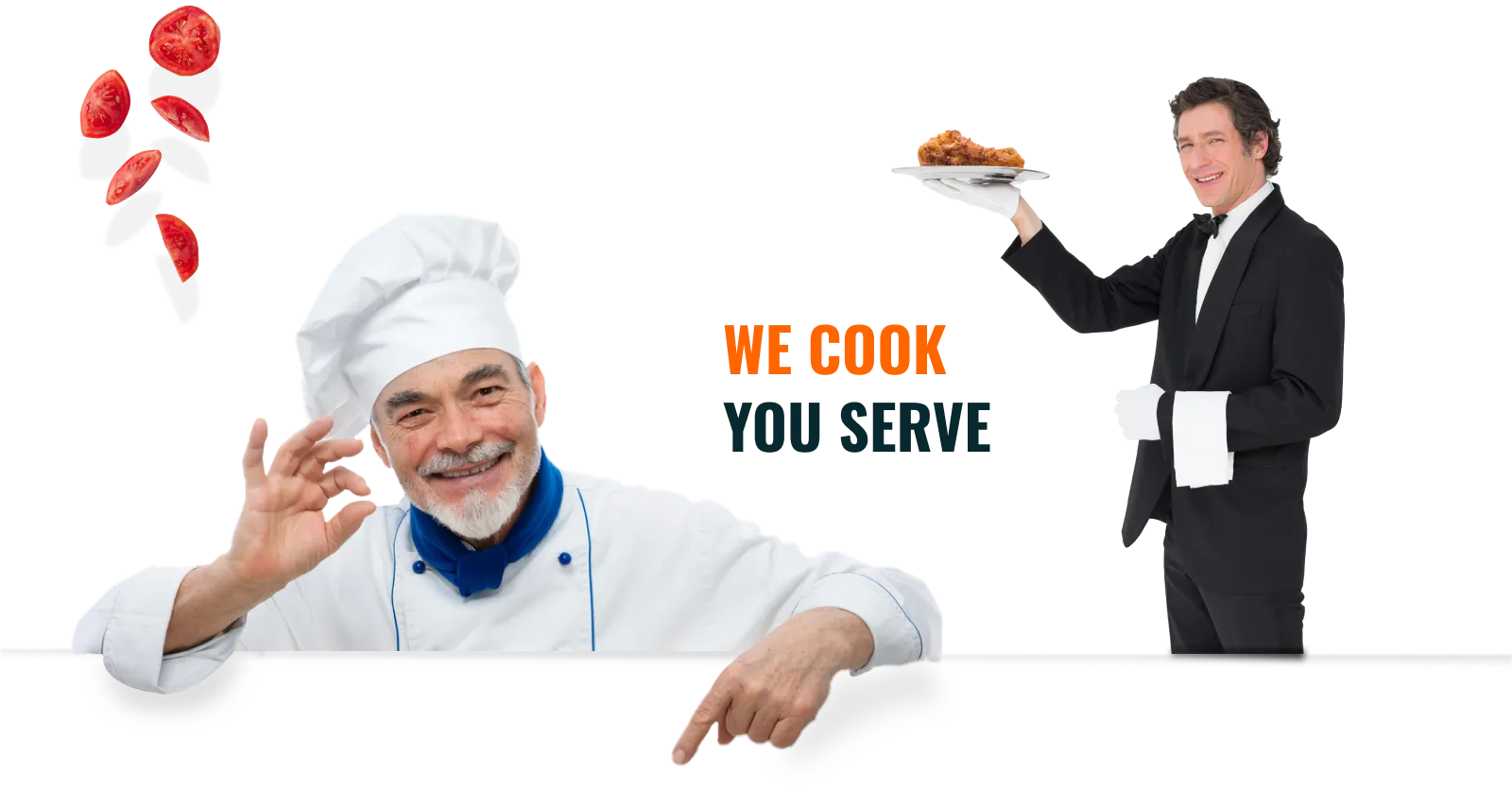 WHAT WE DO?
Product & Recipe Development

Our team of professional chefs and researchers will work with you to develop the most authentic recipes according to your requirements

Produce fresh & frozen custom products

Produce fresh & frozen custom products for leading restaurants and food service operators

Produce ultra-fresh products

Produce ultra-fresh products with extended shelf life under rigorous quality control with laboratory shelf-life testing

Develop and Produce value added products

Develop and Produce value added products that simplify in-store preparation

Provide end to end fresh solutions

Provide end to end fresh solutions with multiple packaging options

Proven Track record

Proven Track record of Food safety and uninterrupted supply

Multiple Delivery Options

6 days production and multiple delivery options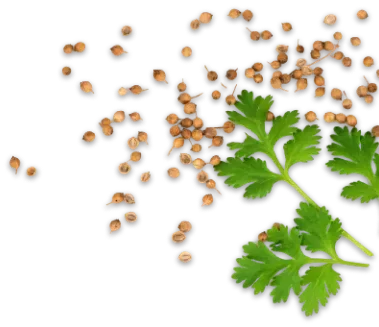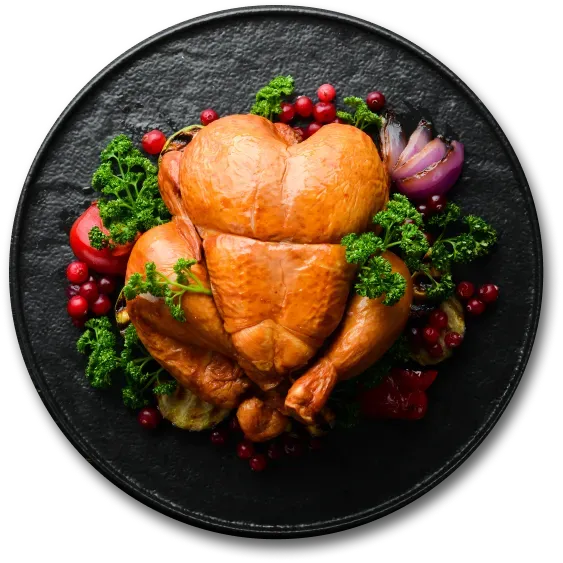 WHY QSR?
We ensure quality, food safety and consistency. We do not compromise on quality and consistency. Our meals are "Ontario Made" and "Made in Canada." We offer a variety of Halal, Veggie, plant based and Vegan mainstream and international flavours under one roof.

leading manufacturers
Industry leading manufacturer of Fresh and Frozen prepared food menu entrees for Restaurants and Food service operators.

HIGHLY SKILLED
Skilled in producing flexible Meal solutions options tailored to your business.

EXPERTS IN DEVELOPMENT
Experts in development and commercialization of proprietary food programs.

SQF CERTIFIED
SQF certified, provincially and Federally Licensed and HMA Halal Facility.
MEETING BUSINESS DEMANDS
Meeting the demand of the business is the standard objective of our team. Our processes are meticulously designed to not only conform to the industry standard but also to exceed the expectations of our vast clientele.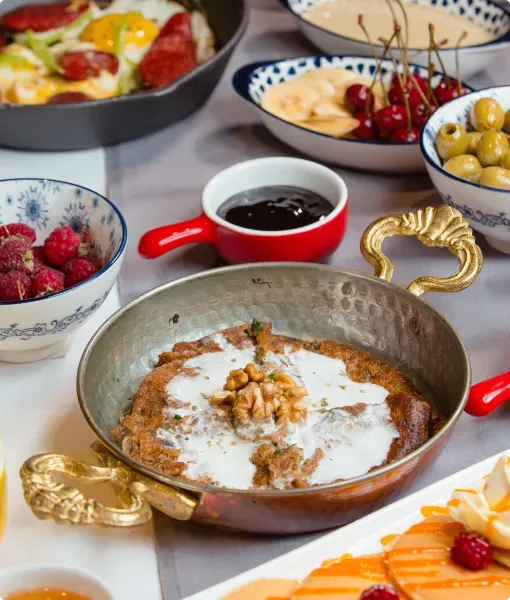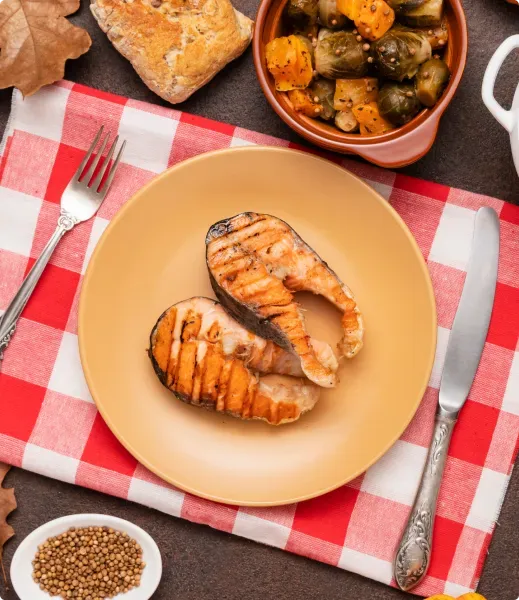 MENU PLANNING
We design foods with nutrient profiles that are consistent. Our menu planning stage is very flexible and we can work with you to prepare edibel provisions that best suit your needs.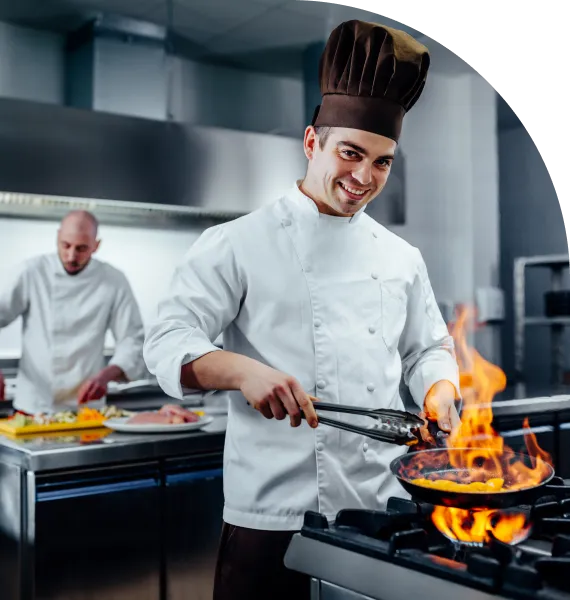 Your valuable partner
You can trust QSR to add value at every stage because we know our field and believe that We can only grow when you grow. We also believe that nothing is worth doing, if it isn't done RIGHT and done BIG.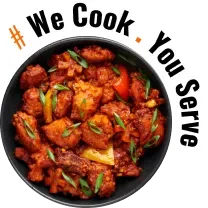 About QSR DISTRICT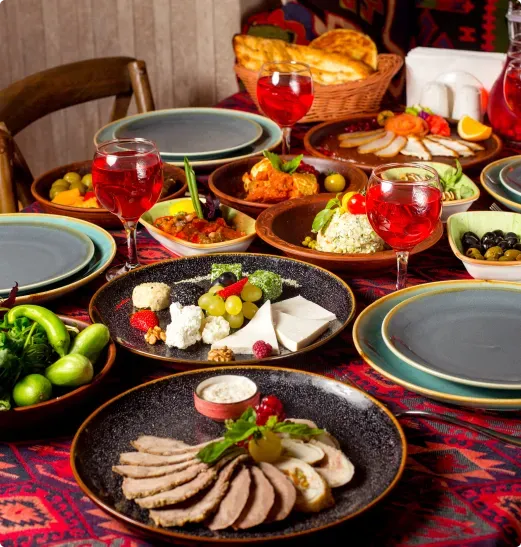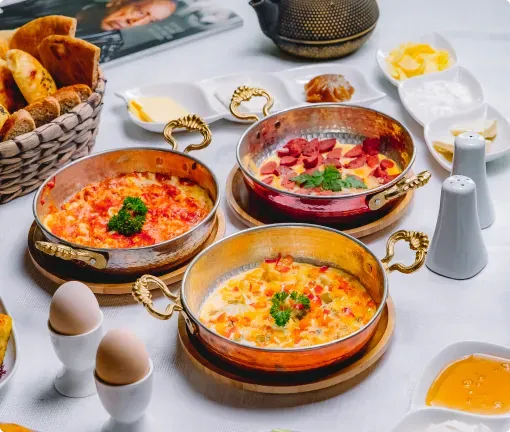 Pandemic and the resulting lockdown have heavily impacted the restaurant and foodservice by closing the dinning space. During the pandemic lockdown, and afterwards, the market shifted towards a "New Normal" coupled with supply chain challenges and finding appropriate skilled workers.  We fore- saw different concepts emerging in the food and beverage sector particularly in the post pandemic restaurant industry.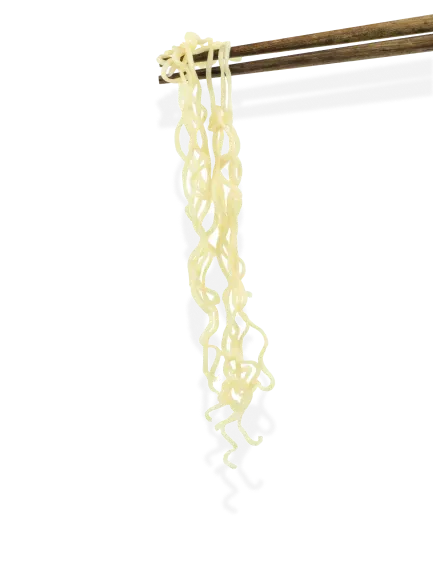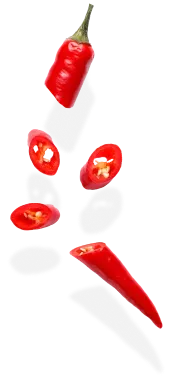 contact us